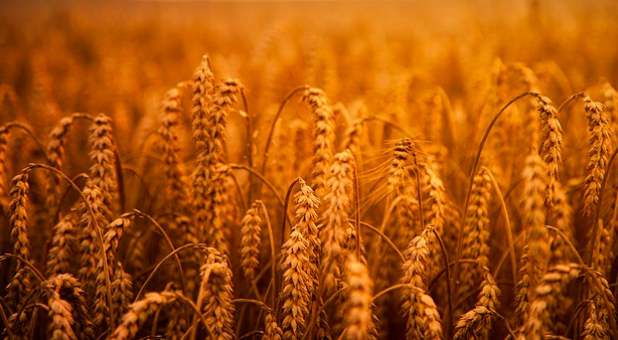 In Revelation 14:18, we read,
"And another angel came out from the altar, which had power over fire; and cried with a loud cry to him that had the sharp sickle, saying, Thrust in thy sharp sickle, and gather the clusters of the vine of the earth; for her grapes are fully ripe."
This passage is referring to the end of the Tribulation period, just before Jesus comes back to crush His enemies on the earth. The angel declares that the "clusters of the vine of the earth…are fully ripe." He is saying that at that point in history, evil will have peaked in the hearts and lives of mankind, and it is time for Christ to execute judgment against them.
We may wonder, as we observe all the evil in the world today, how it could get any worse. Good is being called evil and evil is being called good. Sin is rampant all around us, and Christians are regularly being mocked and even being thrown in prison and killed in some places in the world. It is easy for us to think that the Rapture must be soon because it can't get much worse in the world.
It will get worse, especially under the Antichrist in the Tribulation period. But we will be spared the worst if we are trusting Christ.
So, believers, no matter how bad things around us appear, keep looking up, for "your redemption draweth nigh" (Luke 21:28)
Social Share