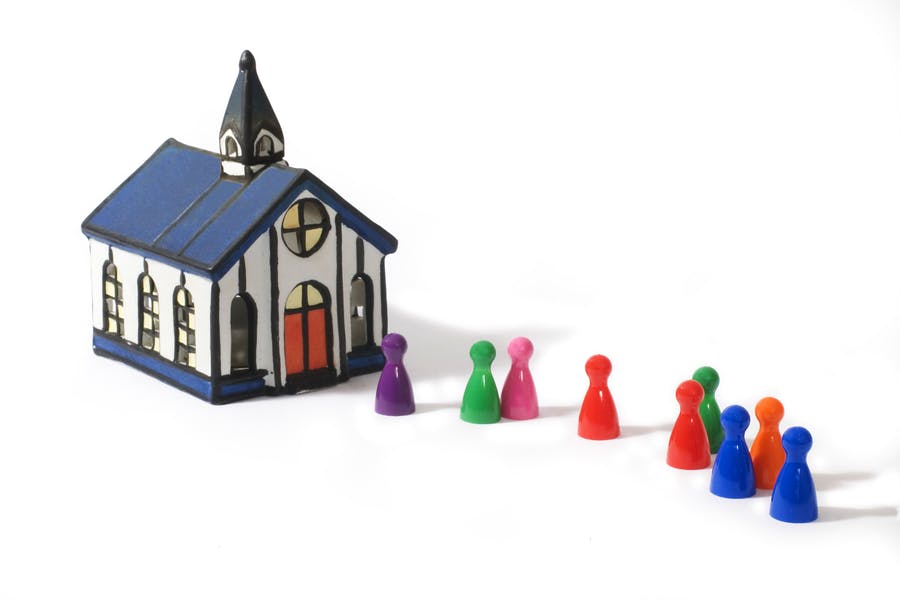 Lots of people go to church regularly because, in their minds, it is the right thing to do. The real question, though, is not IF we go to church, but WHY we go to church. 
Just having the habit of going to church is not going to make a significant difference in your life if you go only because you should.  Neither will it make much difference if you go for what you get out of it.
The reason we should be in church is so that we are there to help and encourage others to grow in the Lord.  Hebrews 10:24-25 tells us:
"And let us consider one another to provoke unto love and to good works: Not forsaking the assembling of ourselves together, as the manner of some is; but exhorting one another: and so much the more, as ye see the day approaching." 
Our goal in going to church is not for what we get out of it, but what we can put into it. Specifically, we go for the opportunity to build others up in love and encourage them to do the same.
This is why God wants us to meet every week—because we need each other spiritually.
Who is it this week that needs exactly what you have to offer through encouragement and exhortation?
Social Share