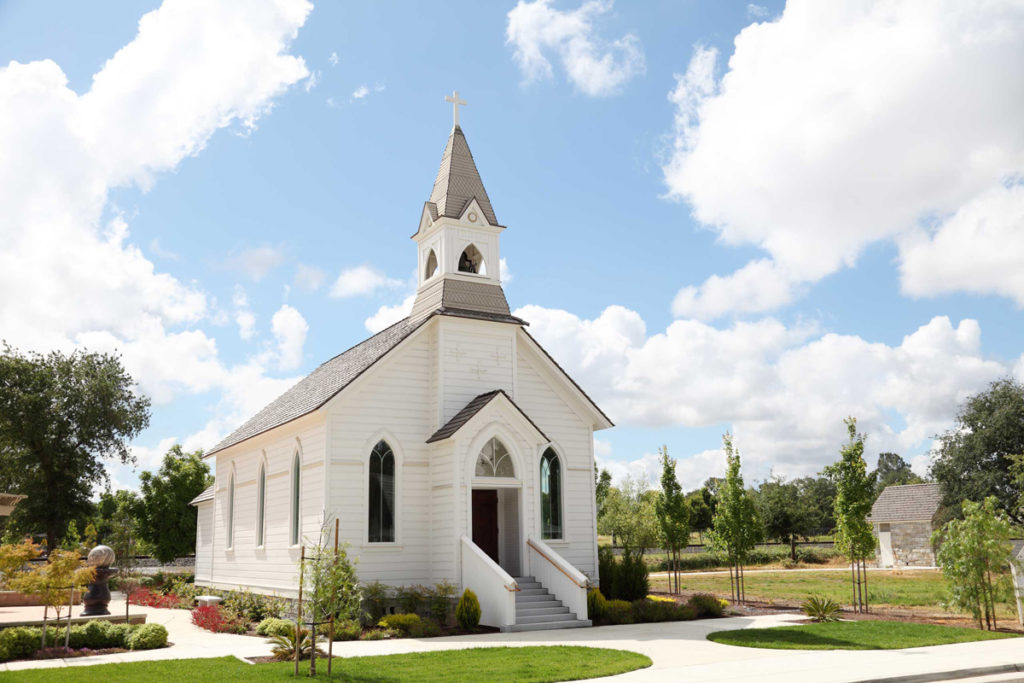 More and more churches today are making their worship more like the world in an attempt to attract unbelievers to their services. While the goal may be to expose more people to the Gospel, the idea itself is unbiblical.
The truth is that the worship services of the church were never intended for unbelievers.  Ephesians 4:12 says that pastors and teachers are given "for the equipping of the saints for the work of service, to the building up of the body of Christ."
 The purpose for leadership and teaching within the church is to help Christians mature and to prepare them for ministry.  Unsaved people cannot benefit from that.
1 Corinthians 2:14 says,
"But the natural man receiveth not the things of the Spirit of God: for they are foolishness unto him: neither can he know them, because they are spiritually discerned." 
Unbelievers cannot understand the truth of God or how to apply it in their lives because they lack the Spirit of God to guide them.
If we, in an attempt to appeal to unbelievers, water down the truth of God or change the worship of God into something that worldly people can relate to, we have abandoned God's very purpose for the church.  Let's remain faithful to God and His Word in our worship in order to fulfill His goal for the church.
Social Share