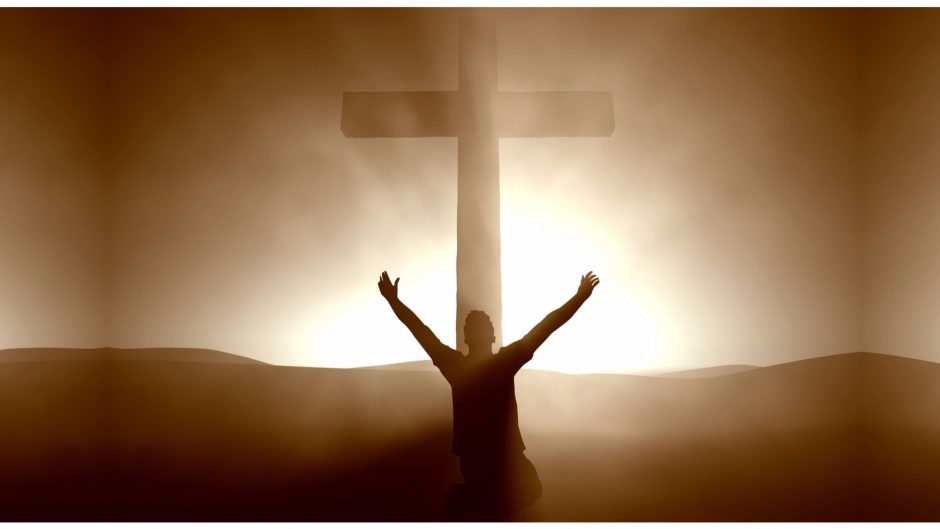 What does your version of Christianity look like?
That might seem like an odd question to be asked, but I think it is an important question that we all need to answer. Why? Because the lives of so many people who call themselves believers look so different from each other, and especially different from Jesus Christ.
Now that wouldn't be a problem if it was just that we are different people with different gifts and abilities and interests, but because there are so many different versions of "holiness" being displayed, it IS a problem.
Just about every believer knows the command in 1 Peter 1:16–
"Be ye holy; for I am holy."
The problem is that many do not know what God's definition of holiness is, and many don't really want to know, because it would mean they would have to change how they live.
What we have ended up with is a mish-mash of "Christianity on my own terms" being lived out by self-professing believers. We present to the world a completely broken picture of Christ that looks more like the world than like what God calls holiness.
What makes God holy is that He is perfect in every way, which also makes Him completely different from a sinful world.
So, as children of God, which should we look like more: God or the world?
A desire for true holiness is what distinguishes between those who love God and those who love the world.
Social Share