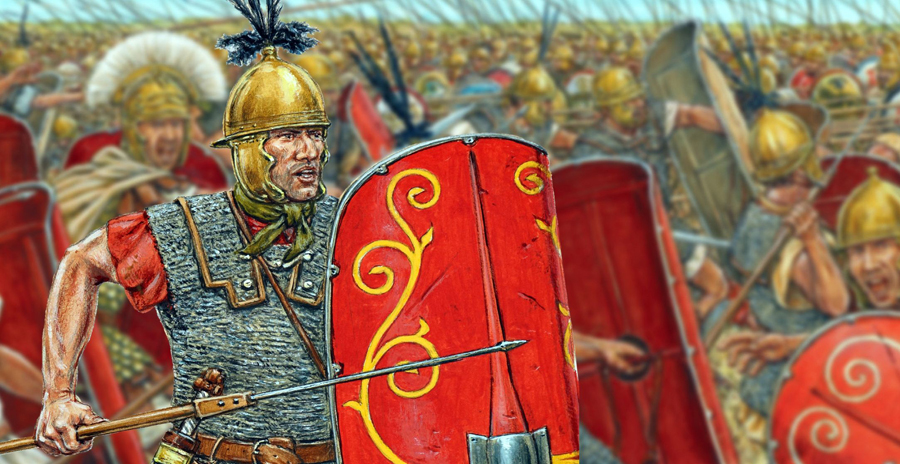 When you look around at all the violence happening in the world, and even in our own country as riots and civil unrest continue, you can't help but wonder if the return of Christ is soon. But until He comes back, Christians need to continue to fight.
Psalm 144:1 says,
"Blessed be the LORD my strength, which teacheth my hands to war, and my fingers to fight:"
God wants us to go to war!  But it is important that we fight the right battles.
Our war is not against liberals in government, or against people corrupting our culture with sin.  They are just carrying out the orders of their leader.
Ephesians 6:12 tells us that our battle is "not against flesh and blood, but against principalities, against powers, against the rulers of the darkness of this world, against spiritual wickedness in high places."  Paul says that we are fighting a spiritual battle against Satan and his demons.  He goes on to say that the greatest weapons we have in that battle are the Word of God and prayer.
But victory is not defined by destroying the enemy—we cannot do that. Victory in the battle against Satan and his forces is defined as continuing "to stand in the evil day." God will win the war, but we must survive the battles.
God has given us armor to protect ourselves from evil, but we must put it on every single day. The days that we neglect to do that, we are defenseless against the enemy's attack.
Social Share