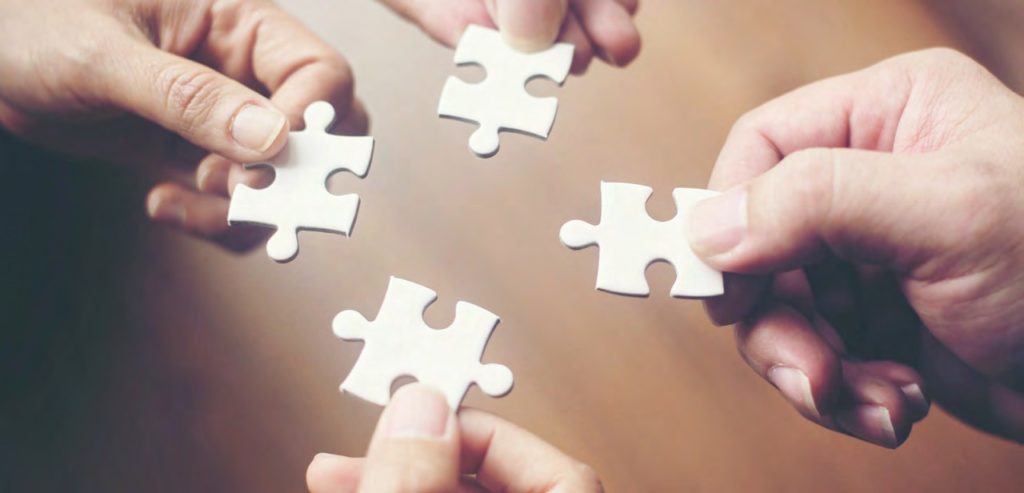 The Bible tells us those who are true believers and followers of Christ in salvation are given spiritual gifts by the Holy Spirit.
There are a whole host of different spiritual gifts that He gives including teaching, administration, giving, mercy, helps, and evangelism. Each believer has one or probably more than one gift that God is ready to use to fulfill His purpose for them within the Body of Christ, the Church.
No one gift or mix of gifts is more important than another, and all are necessary to the proper functioning of the Church.  What is important is whether you are using your gifts.
Paul tells us in Romans 12:6,
"Having gifts that differ according to the grace given to us, let us use them."
So we are all responsible to use our spiritual gifts.
What is the purpose?  The answer is clear in 1 Corinthians 14:12 – "forasmuch as ye are zealous of spiritual gifts, seek that ye may excel to the edifying of the church."
Our spiritual gifts are not given to us for our own benefit or to make us a "better Christian."  Our spiritual gifts are for the purpose of edifying other believers, and in turn, building up the body of Christ.
What are you doing with the gifts that God has given you?
Social Share