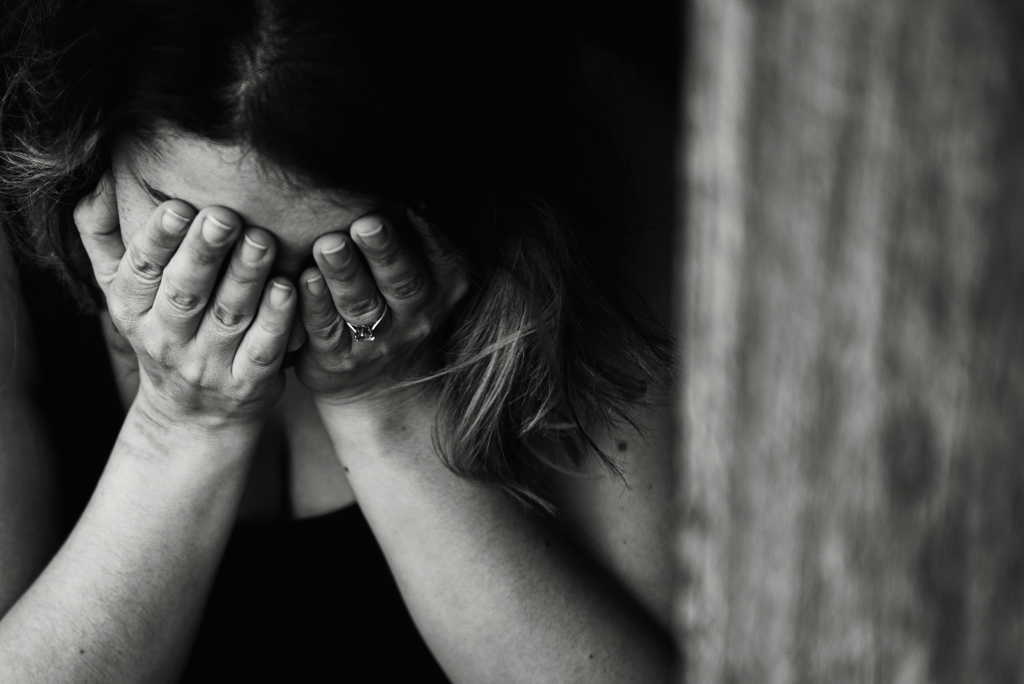 Why pain and suffering exist is a question that has been asked by many throughout history. "If God truly loves us, why would He allow us to suffer?" That is a question even true believers ask, because we struggle and suffer in this world, many times through no fault of our own.
In 1 Peter 4:13, we are told,
"But rejoice, inasmuch as ye are partakers of Christ's sufferings; that, when his glory shall be revealed, ye may be glad also with exceeding joy."
Suffering either reveals the character of Christ within us, or it reveals our own selfish heart. If we can rejoice in God's work being accomplished in us through suffering, then we demonstrate our true faith in God. But if we complain and doubt God's goodness, then it reveals in us a faithless heart.
C.S. Lewis alludes to this truth in his book, The Problem of Pain: "God whispers to us in our pleasures, speaks in our conscience, but shouts in our pains:  it is His megaphone to rouse a deaf world…. No doubt pain as God's megaphone is a terrible instrument; it may lead to final and unrepented rebellion.  But it gives the only opportunity the bad man can have for amendment.  It removes the veil; it plants the flag of truth within the fortress of a rebel soul."
What has your suffering revealed about you? Are you rejoicing in God's work, or are you complaining in your own selfishness and unbelief?
Social Share