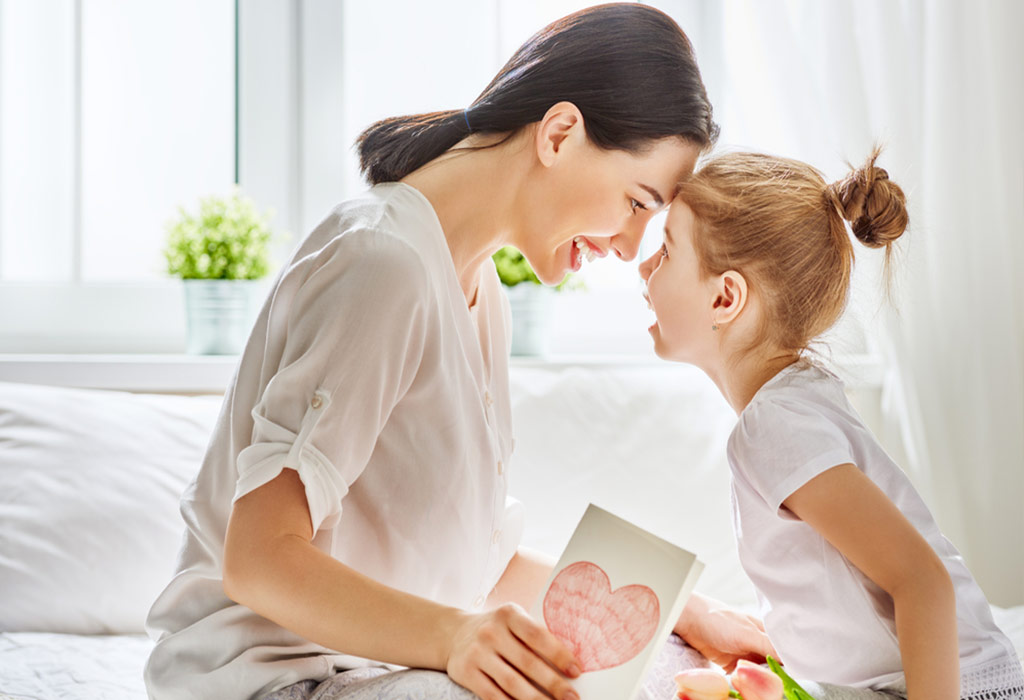 Mothers are amazing women and are called to carry out some very important and difficult duties from God.
In addition to caring for their households and raising their children, they are also called to support and serve their husbands in love.  And sometimes serving the husbands can be more challenging than raising the children.
Regardless of the family situation, no mother will ever be able to fulfill God's calling in her own strength. Proverbs 31 lists the characteristics and activities of the "excellent wife," but verse 30 emphasizes the key to motherly success:
"Charm is deceitful, and beauty is vain, but a woman who fears the LORD is to be praised."
Being a good mother and wife begins with a proper fear and worship of God, understanding that it is only in Him that you will find the strength and wisdom to carry out all the responsibilities of motherhood.  May God bless our families with mothers that fear the Lord.
Social Share