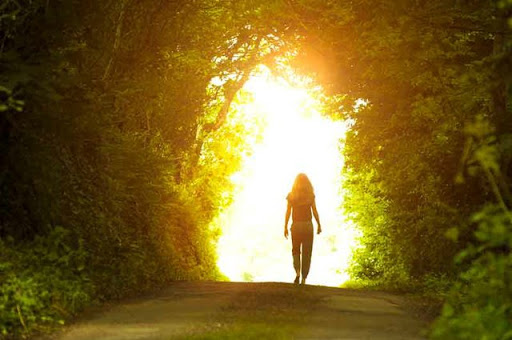 Even though we may be true believers, redeemed through Christ's blood, our salvation is not complete.
In Romans 8:24, Paul says,
"For we are saved by hope: but hope that is seen is not hope: for what a man seeth, why doth he yet hope for?"
One thing that salvation brings is hope.  But we can only hope for something that we haven't received yet.
So does Paul mean that we are not really saved?
No. What he is saying is that the salvation of our souls from the power and penalty of sin is just part of what Christ is going to give us. Our salvation won't be completed until our bodies are free from the effects and influence of sin, and that will happen when we finally reach heaven.
And it's not just people that have this hope. In verse 22, Paul says, "For we know that the whole creation groaneth and travaileth in pain together until now."
Some day in Christ's Kingdom, we will have perfected bodies to go with our perfected souls and we will be able to live in a perfected world, just the way God intended at Creation.
Salvation is so much more than just staying out of hell.  But all of this is only available to us because Christ became our "kinsman redeemer," buying us out of slavery and reclaiming the title deed to the earth through His death and resurrection.
Social Share