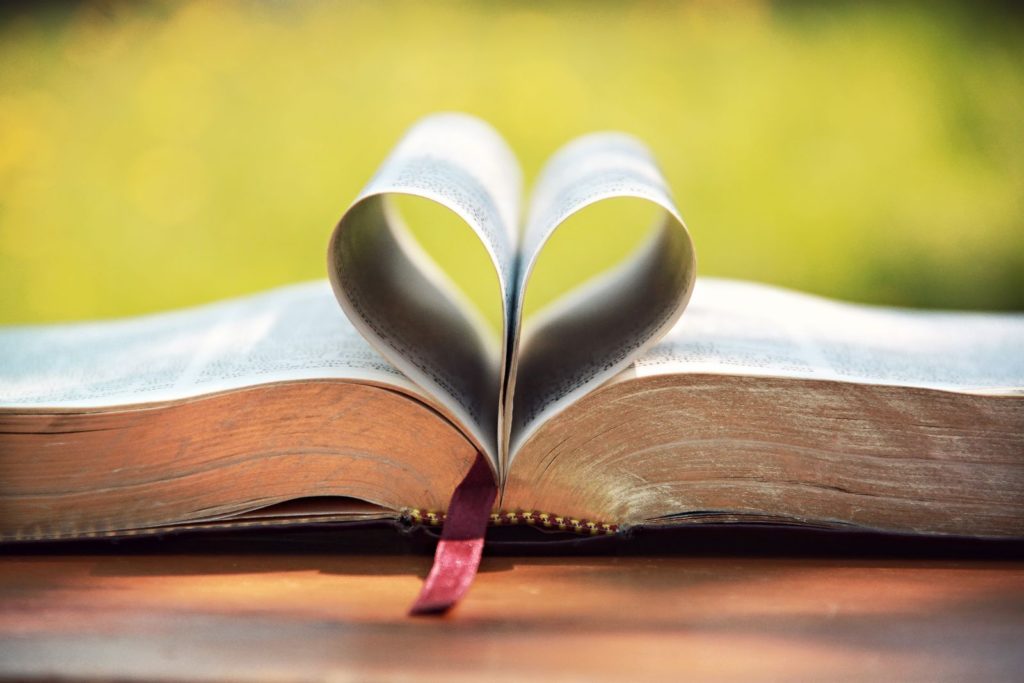 What is the greatest force in the world? What is the one thing that when applied makes the greatest change?
The answer, of course, is love.  Not the warm, fuzzy emotional love that we see in Hallmark movies and Valentine's cards.  The love that makes the greatest changes in our world is God's love, "agape" love.
This is the kind of love that makes an all-out commitment to the good of someone else, no matter what it costs you. And this kind of love is more important than anything else in the church.
Paul says in 1 Corinthians 13 that we can have spiritual gifts galore, we can speak in tongues or preach with eloquence, we can give everything we have to help others, including giving up our own lives. But unless love is the central motivating factor, it all comes to nothing.
It doesn't matter how great our faith is or whether you think you are doing everything you should be doing as a Christian. Without love, we are nothing.
1 Corinthians 13:13 sums it up:
"So now faith, hope, and love abide, these three; but the greatest of these is love."
Is love the greatest force being displayed in your life?
Social Share