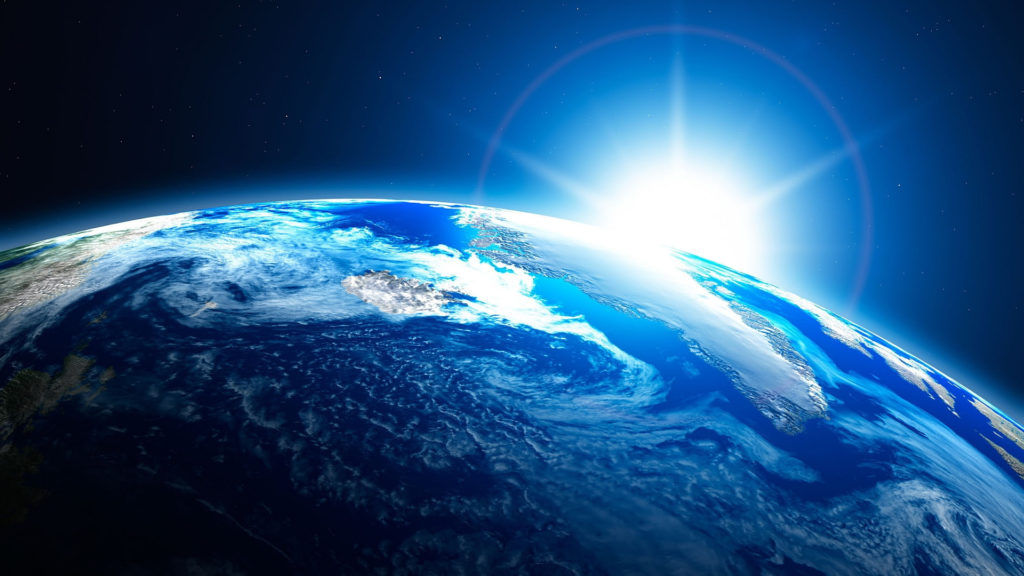 Most of us know Genesis 1:1 –
"In the beginning, God created the heaven and the earth."
Although this is a simple statement that even young children can memorize and understand, there is significant truth communicated to us in this opening verse of the Bible.
It tells us, first of all, that there exists a God who is bigger than all creation.
It tells us that God existed before the beginning of creation, giving us a glimpse of his eternal nature.
It tells us of God's awesome power since He is the one who created the entire universe.
As we look at God's creation referenced in this verse, we see the order and complexity of the world and the universe around us and are reminded of God's infinite wisdom.
Finally, every one of us is a member of God's creation. Since we all belong to Him, we are not only under His authority but also under His care.
What a great verse that reminds us of our great God!  So the next time you stand outside and look around or look up into the sky, remember to give praise to the One Who shows Himself in all creation.
Social Share