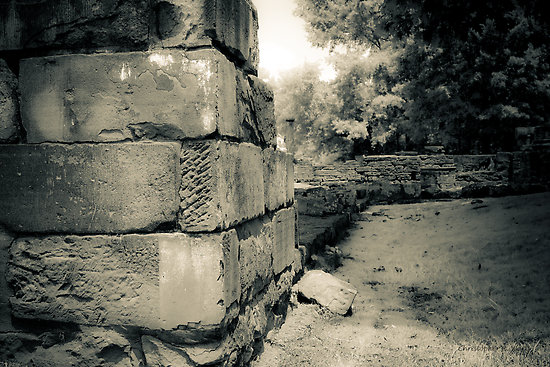 In Matthew 16, when Jesus asks His disciples who they thought He was, Peter quickly answers, "Thou are the Christ, the Son of the Living God" (vs 16). Jesus responds in verse 18, saying, "Thou art Peter, and upon this rock I will build my church."
At first glance, it seems that Christ was saying that He was going to build His church starting with Peter as the foundation stone.  That is the position of the Roman Catholic Church.
Yet, Jesus was actually saying that He would build His church on the truth that Peter had just proclaimed, not on Peter himself.
This is evident in Jesus' first response in verse 17 to Peter about his proclamation: "…flesh and blood hath not revealed it unto thee, but My Father which is in heaven."
Jesus Christ is both the founder and the foundation of the church.
1 Corinthians 3:11 tells us,
"For other foundation can no man lay than that is laid, which is Jesus Christ."
Ephesians 2:20 states clearly that Jesus Christ Himself is the chief corner stone.
The church was not founded by or upon a man; it was founded by and upon Jesus Christ, our rock and the cornerstone of our faith.
Social Share