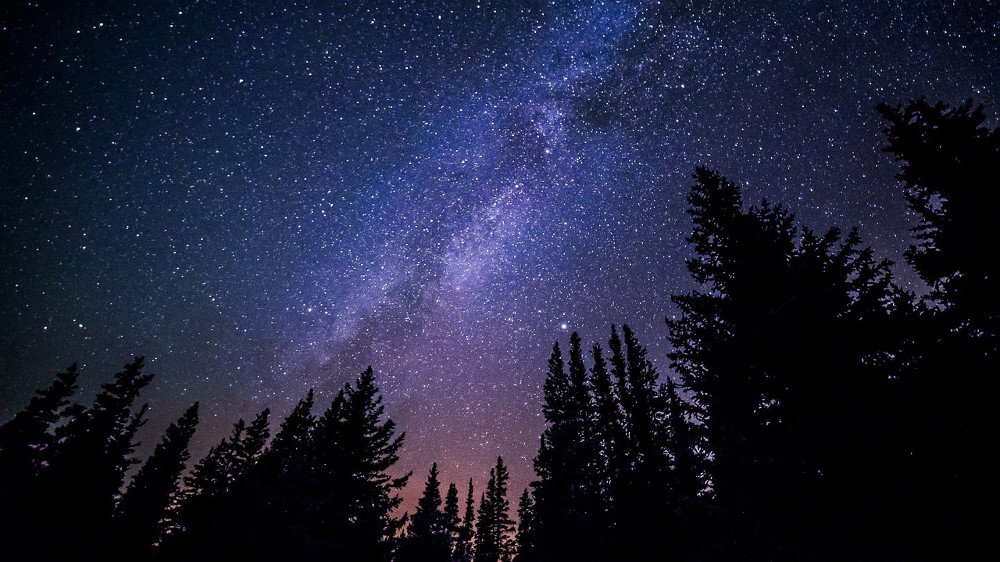 Have you ever been out in the country where there are no lights around, and looked up at the millions of stars shining in the sky?  The sight itself is a little overwhelming, but when you think about how big each star is and how it got there, it is beyond comprehension.
How could the immeasurable God who created all of that with His breath know and care about us tiny human creatures who are but a speck in the universe?
Psalm 8:3-4 echoes this sentiment:
"When I consider thy heavens, the work of thy fingers, the moon and the stars, which thou hast ordained;  What is man, that thou art mindful of him? and the son of man, that thou visitest him?"
Jesus said in Matthew 6 that God knows our needs and has already made provision for them, even down to our food and clothing.  The Apostle Peter tells us in 1 Peter 5:7 to "cast your cares upon the Lord, for He careth for you."
More overwhelming than the stars of heaven is the fact that God DOES care about each one of us down to the tiniest detail of our lives.
It is comforting to know that the God who created the immense expanse of the universe brings that same power to taking care of each of us on an individual level.
What a great God we serve!
Social Share