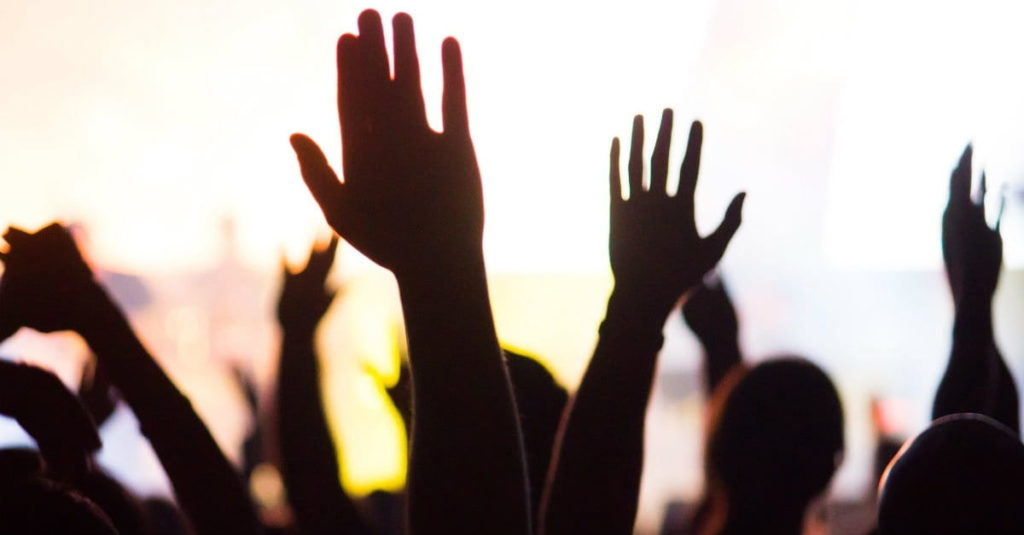 What do you need in order to worship God?
Many people believe that worship is an emotionally based experience, and therefore they need something to stir up their emotion before they can enter into real worship of God.  That is the reasoning behind many churches using emotionally-charged music as the centerpiece of their services.
In John 4:24, Jesus said,
"God is a Spirit: and they that worship Him must worship Him in spirit and in truth."
There is nothing about emotion or music in His description of true worship.  There are only 2 components of true worship here: spirit and truth.
What Christ was saying is that true worship is an internal response of obedience from the heart and mind of a believer as he submits to the authority and the content of God's truth.
True worship does not begin with emotion. True worship does not even begin with music.
If we need to become emotionally stirred up through music before we "feel" like we are worshiping God, the only thing we are worshiping is ourselves, and our focus of worship is not God, but the emotional "high" we get through the experience.
Social Share