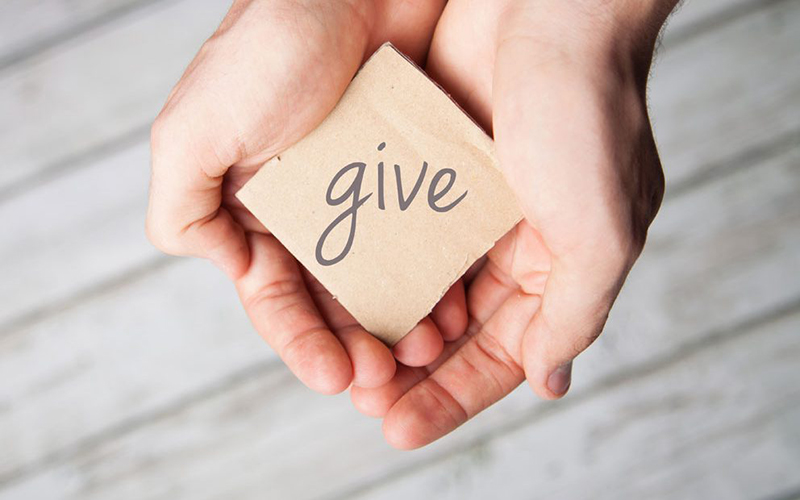 In Acts 20:35, we have recorded for us some very famous words of Christ: "It is more blessed to give than to receive." 
Most people, especially Christians, are familiar with this phrase, but not many people actually believe it.  When you really believe something, it will affect the way you live. So, if we truly believed this principle of giving, we would be more generous in our giving.  Yet, most people, including many professing Christians, live their lives in a way that shows they are more concerned about receiving than giving.
What it comes down to is really just a lack of faith.  We don't trust that what Christ said is really true, or we think that, in some way, it applies more to others than ourselves.
In Luke 6:38, Jesus expounded upon this principle with a promise:
"Give, and it shall be given unto you; good measure, pressed down, and shaken together, and running over, shall men give into your bosom. For with the same measure that ye mete withal it shall be measured to you again."
Jesus was not promising that for every dollar we gave, He would give us two. What He promised is that for those who had a heart focused on giving, they would be abundantly blessed by God.
God's blessings do not always have dollar signs attached to them, but His blessings are worth more than anything we could gain on earth. So, if you truly value God's blessings over earthly treasure, be a giver.
Social Share