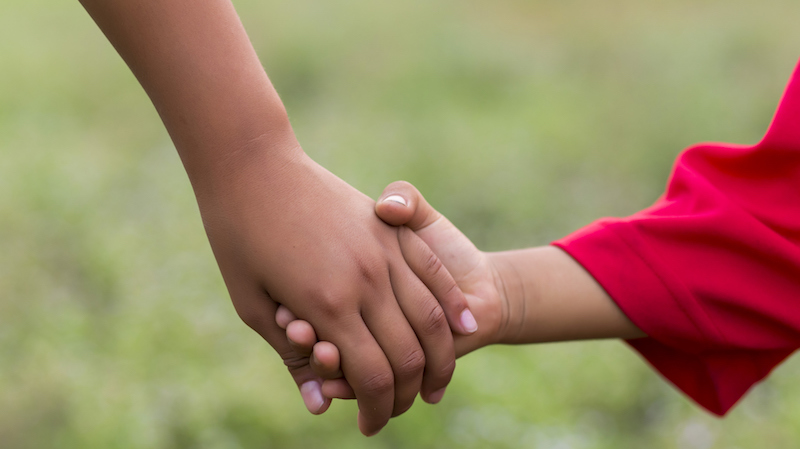 As children, most of us were probably taught to be kind to each other, and to treat others as we would want to be treated. After all, that is the substance of the "Golden Rule."
Biblical kindness, the kindness that is the fruit of the Spirit, is not kind to others in order to get kindness back. It is given freely to others regardless of the return.
Proverbs 11:17 tells us:
"The merciful (kind) man doeth good to his own soul: but he that is cruel troubleth his own flesh."
In being kind to others, we actually benefit ourselves, but that should not be the motivation.
Christ said that "it is more blessed to give than to receive" (Acts 20:35). Those who are willing to be kind out of love, expecting nothing in return, are those who will receive the greatest blessing, even as they bless others.
Are you ready to be blessed? Who can you be a blessing to this week through your kindness?
Social Share