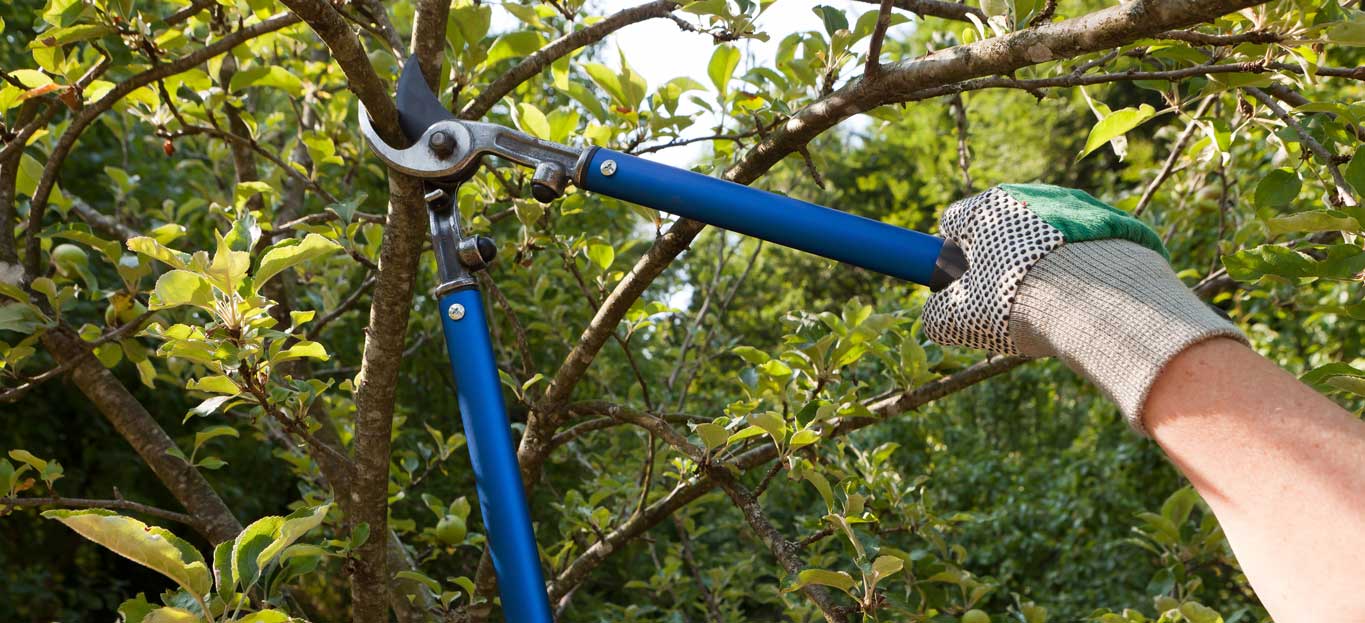 In West Michigan, there are numerous fruit orchards that cover the landscape: cherries, apples, plums, and pears. Early every spring, all of the trees get a "haircut" as the farmers prune their trees to prepare them for the coming season.  Although the pruning makes the trees look scraggly and thin, it helps the trees to produce the greatest amount of fruit and not just a tree full of leaves.
This is a great picture of the spiritual truth found in John 15:2: "Every branch in me that does not bear fruit He takes away, and every branch that does bear fruit He prunes, that it may bear more fruit."
Part of God's pruning in the lives of His children may include things that are hard for us to go through.  Sometimes God may even remove things from our lives that we think are good. But by removing the right things, God is actually making us stronger and ready to bear greater spiritual fruit.
It is then that our lives become truly "fruitful" for God's Kingdom, rather than just being a tree full of showy leaves and lacking the fruit of the Holy Spirit.
Social Share