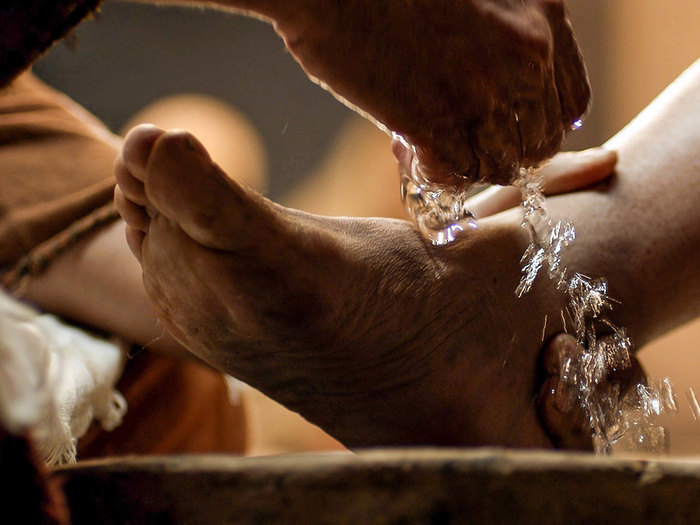 John Wooden is regarded as one of the greatest college basketball coaches of all time, leading his team at UCLA to 10 national championships in 12 years. He is known not only for his great basketball savvy and strategy, but also for being a true leader who was concerned about the well-being and character of those under his leadership.
John Wooden embodied the principle of leading by example. You would never expect to find one of the greatest coaches of all time sweeping the gymnasium between practices, but that is exactly what he did. He was a great leader because he was a great servant first.
In Philippians 2:5-7 we are told,
"Let this mind be in you, which was also in Christ Jesus: Who, being in the form of God, thought it not robbery to be equal with God: But made himself of no reputation, and took upon him the form of a servant, and was made in the likeness of men:"
Christ set the example for us through His serving attitude. Although He was Almighty God, he became a servant to show us what true leadership looks like. He served in love, giving up everything so that we might gain everything. That is the definition of true servant-leadership.
What does your service say about the kind of leader you are?
Social Share