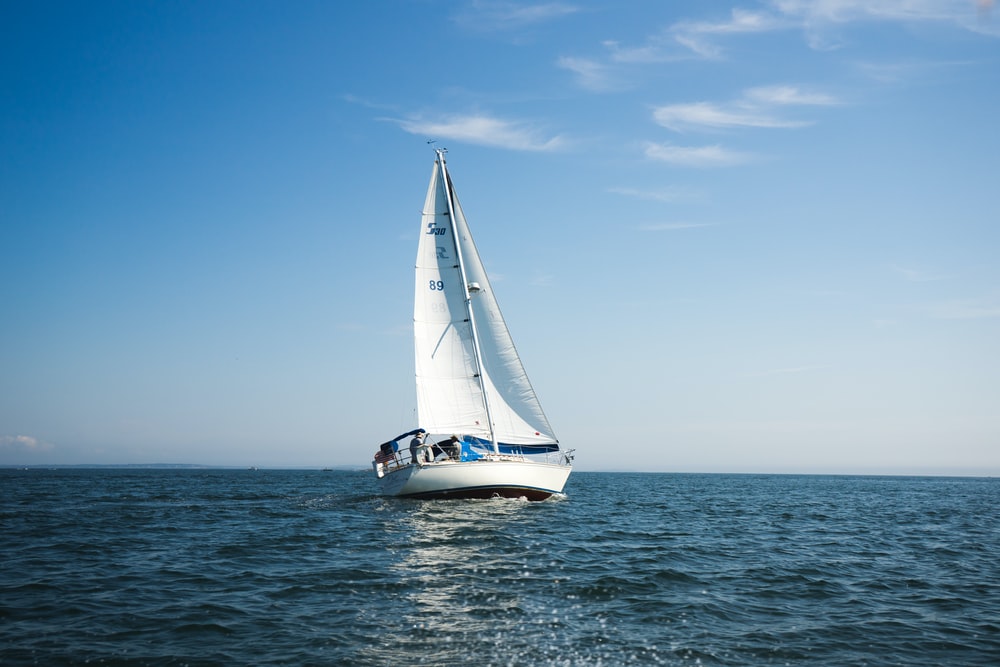 Have you ever watched a sailboat as it sailed across a lake?
Although it may look easy to just put up the sails and "away we go," there is much more involved in safely navigating a sailboat than that. Understanding the wind direction and speed and how it will affect your course is just the beginning. Then you have to know exactly how to raise your sails and which sails to unfurl in order to safely go in the right direction. Sailing can be a complicated business.
In Ephesians 5:18, the Bible tells us to
"be not drunk with wine…but be filled with the Spirit."
The word "filled" is not referring to being filled up, as a cup is with water, but to be "filled through" as a sail is with the wind. The wind of the Spirit will push us in the right direction if our sails are up and we are willing to be driven by Him. But there is more to it than that.
Colossians 3 is a parallel passage that tells us to
"let the Word of Christ dwell in you richly."
In each passage, the result of being filled is that we will be singing, giving thanks, and submitting to one another. So it is the same command but given in different ways. We are to be filled with the Spirit, but the Spirit has nothing to guide us with if we are not also dwelling in the Word of God. God's Word is the map through which the Spirit will drive us in the right direction. It tells us both how to sail the sea of life and in which direction we need to go.
So how are you sailing? Are you submitting to both the wind and the map to keep you moving and on course?
Social Share