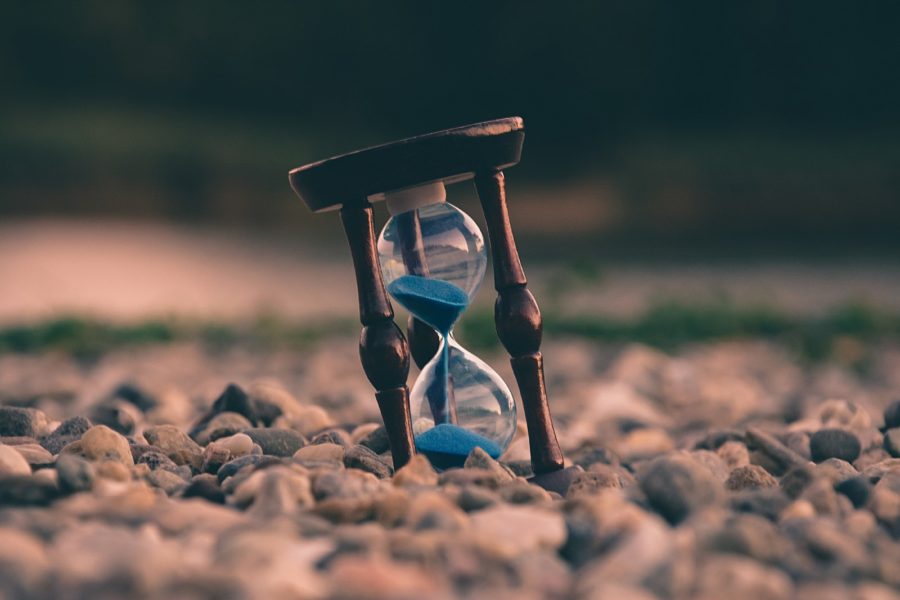 We all can relate to the prayer that one man prayed: " Lord, grant me patience…and please give it to me now."
In a culture dominated by "instant gratification," patience is rare. But Christians are called by God to be patient, especially with other people and their failings.
In Colossians 3:12-13, the Apostle Paul instructs us:
"Put on therefore, as the elect of God, holy and beloved, bowels of mercies, kindness, humbleness of mind, meekness, longsuffering (patience);  (13)  Forbearing one another, and forgiving one another, if any man have a quarrel against any: even as Christ forgave you, so also do ye."
Our patience with one another is the mark of the Holy Spirit in our lives. We should be willing to overlook the offenses of others against us and forgive them, just as God has forgiven us.
Romans 2:4 challenges us: "Do you think lightly of the riches of His kindness and tolerance and patience, not knowing that the kindness of God leads you to repentance?"  If God was willing to be patient with us, shouldn't we also be patient with each other?
Social Share