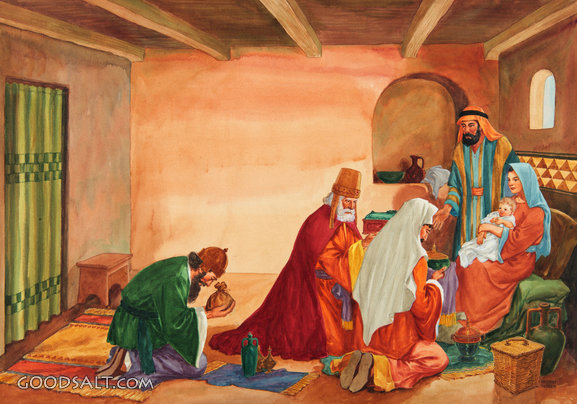 There are many people who claim to worship God but only step foot inside a church on Christmas and Easter, and maybe for funerals and weddings.
Obviously, we who frequent church on a regular basis wouldn't call that worship. But true worship is not defined how often we are in church anyway.
Psalm 95:6 tells us,
"O come, let us worship and bow down: let us kneel before the LORD our maker."
While the terms "bowing down" and "kneeling," describe the physical actions of worship, these terms also describe the inner attitude of worship as well.  Bowing down and kneeling show an attitude of submission to a higher authority, which is exactly what our attitude before God should be if we are to worship Him in "spirit and in truth."
The real question is whether we only demonstrate that attitude on Sundays, if even then, or if that attitude is prevalent in our lives every day of the week.
The answer to that question is answered by the things we value most and which we expend the most time and effort trying to achieve in our lives. Do our daily choices and lifestyle show that God truly is the most important and valuable thing to us? Or is He just someone we have added to our weekly routine to appear religious?
True worship is about bowing before Him in everything you do, not just what you do on Sundays.
Social Share