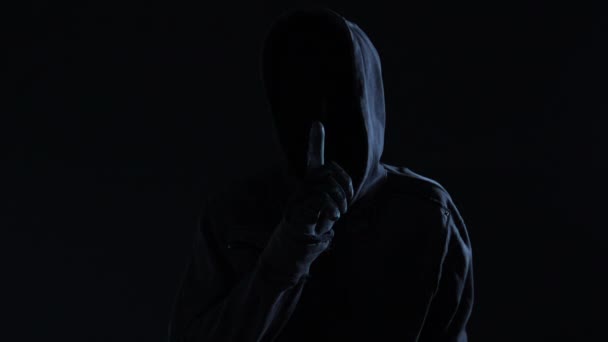 Punishments for crime are supposed to serve as a deterrent to keep people from breaking the law. Yet, most criminals commit crimes anyway because they think they can get away with it without getting caught.
They believe that if they can gain the benefits of whatever crime they are committing without having to suffer any consequences, then there is no reason NOT to commit crime.
Unfortunately, many believers operate on this same premise.  As long as we think we can get away with sin without anyone finding out, then we are emboldened to sin.
The problem is that there is no such thing as a secret sin. Hebrews 4:13 says,
"Neither is there any creature that is not manifest in his sight: but all things are naked and opened unto the eyes of him with whom we have to do."
God sees everything, not just what we do, but also what we think.
The "little sins" that we think no one knows about—God knows. And He will not let us get away with sin if we are His children.
Not only will God expose our "secret sins," but we will suffer his chastisement for them as well.
Remember, God said, "Be sure your sin will find you out." Would we live differently if we remembered that God is always watching?
Social Share