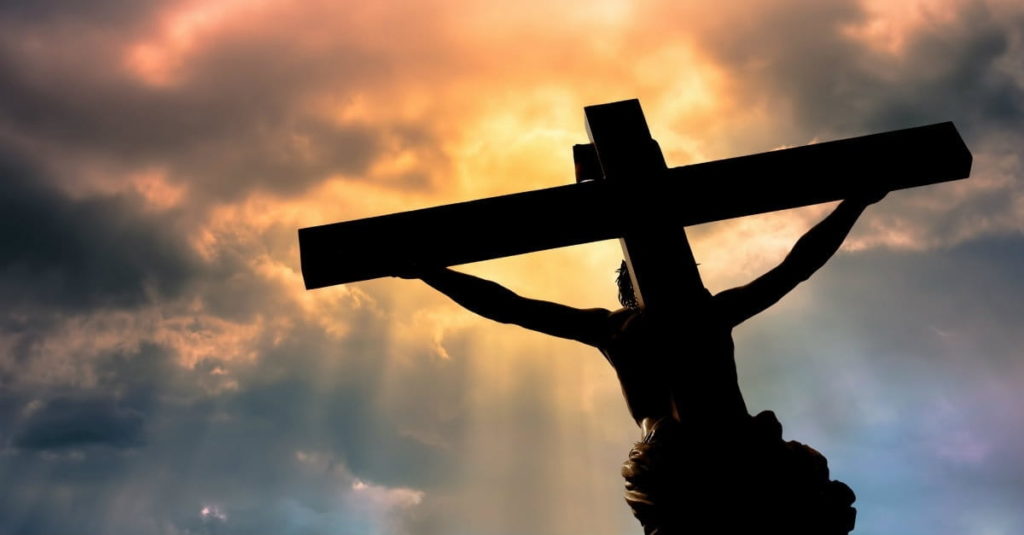 In 1 Corinthians 13:7, we are told that
"love endures all things."
The word "endures" in this verse comes from a Greek military term that refers to an army fighting desperately to hold a strategic position on the battlefield while being barraged from all sides.
For many people, "love enduring all things" means that because we love someone, we are able to put up with the petty annoyances and inconveniences that they may cause in our lives. But the Apostle Paul is reminding us that true love from God will continue even though there are people attacking us from all sides who are intent on destroying us.
I suspect he had our Lord Jesus in mind as he wrote these words, picturing Him hanging on the cross, looking down on those who had just nailed Him there. And the words that Jesus spoke: "Father, forgive them."
The love of Jesus endured toward His enemies even as they murdered Him. Because that is what God's love does.
Is that the kind of love that comes out in your life when enemies begin their attack?
Ask God to help you have His love, even for those who are the most unloving.
Social Share