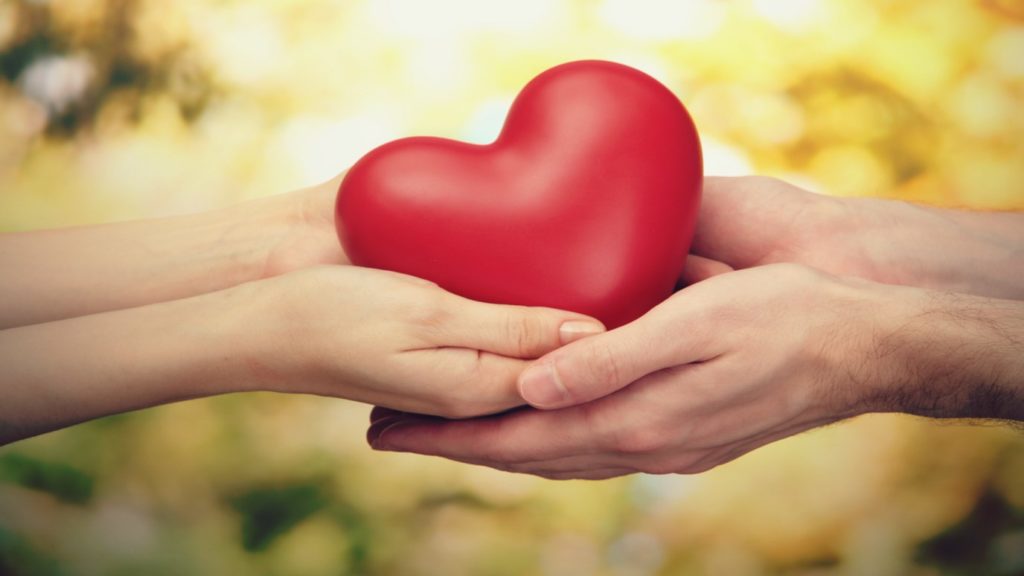 There are a lot of people who consider themselves to be loving people based on how much they do for others.  But the real test of love is not just what we DO for others, but what we really THINK of others in our hearts.
God does not judge our love based on our actions–He looks at our hearts. It is the attitudes that we harbor in our hearts that demonstrate if we truly have the love of God in us.
In 1 Corinthians 13:4-6, the Apostle Paul lists several attributes of true love that are attitudes, not actions:
"Love is patient and kind; love does not envy or boast; it is not arrogant or rude. It does not insist on its own way; it is not irritable or resentful; it does not rejoice at wrongdoing, but rejoices with the truth."
We may try our hardest to help people outwardly, but if we are not patient, if we envy others, if we are proud and boast to others about how "loving" we are, if we are nice outwardly but inwardly cannot stand certain people, then God says that we really don't have the love of God in us.
1 John 4:7 commands us: "Beloved, let us love one another, for love is from God, and whoever loves has been born of God and knows God."
Do your attitudes, as well as your actions to others, show that you truly love God and have His love in your heart? Let's all strive to live in God's love because that's the only real love.
Social Share