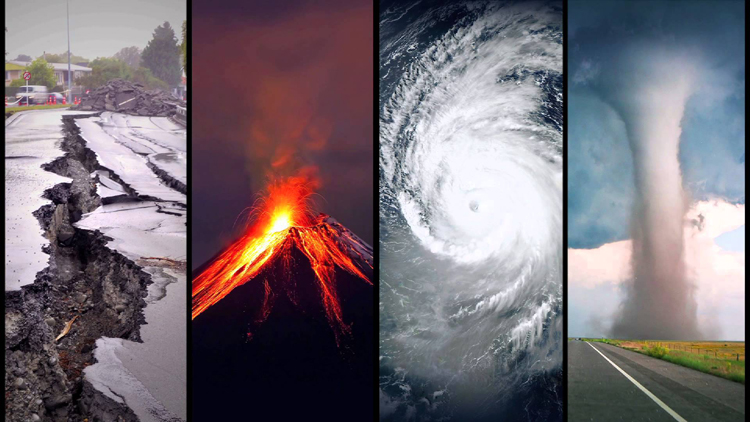 Over the past several decades, we have seen an increase in the occurrence of natural disasters such as earthquakes, hurricanes, tsunamis, and other geological events on the earth.
Some people speculate the these are directly related to the judgment of God against the increasing wickedness of mankind on the earth.  While we can't say for certain, I would not disagree with this belief.
We know from Revelation that during the Great Tribulation, all of these events and worse will be multiplied on the earth like never before as God judges the extreme sinfulness of mankind.  And just like today, most people will not repent, even in the face of the most severe suffering.
Revelation 9:20-21 tells us that they will continue in their own works, worship of false gods, murders, sorcery (including illicit drug use), immorality and theft.  Even during the worst of suffering, people's sin just gets worse.
As believers today, we have the key to helping people escape the suffering of God's judgment: the gospel.  Jude 1:22-23 exhorts us,
"And of some have compassion, making a difference: And others save with fear, pulling them out of the fire…" 
Do we really have compassion for others if we withhold the only source of escape for them?  Paul said in Romans 1:16, "For I am not ashamed of the gospel of Christ: for it is the power of God unto salvation…"
Our calling as believers is to "pull them out of the fire" of God's judgment with the gospel.  What are you doing in fulfilling that?
Social Share