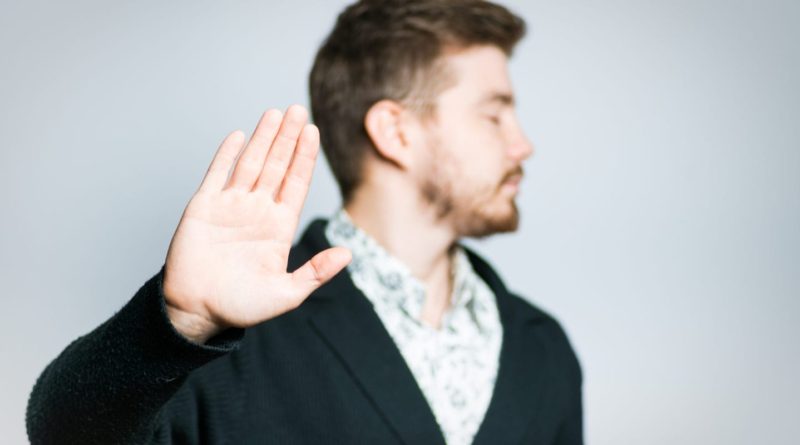 How often do we get offended by what someone says to us or about us?
The offense usually comes because what the person said is either not true or not kind. Even if the person's intent was to actually hurt us with their words, there is still no reason for us as believers to get upset or offended.
Ecclesiastes 7:21-22 tells us:
"Also take no heed unto all words that are spoken; lest thou hear thy servant curse thee:  For oftentimes also thine own heart knoweth that thou thyself likewise hast cursed others."
Even if a person curses us, God has given us the grace to ignore the offense and be ready to forgive.
Part of the reason we can forgive is that every one of us is probably guilty of saying hurtful things to others.  If we get offended when someone else does to us exactly what we have done to others, we are hypocrites.
Christ taught us in the "Golden Rule" that we should treat others as we would want to be treated.  If you desire forgiveness from others when you are the offender, then set the standard by being ready to forgive even before someone offends you.
This is one way that we can fulfill Christ's command to "love one another."
Social Share