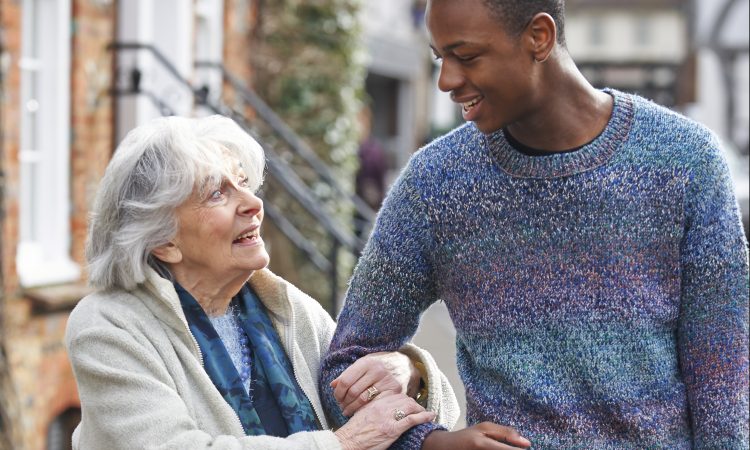 The basic tenet of Humanism is that man is inherently good.  As such, many people consider themselves to be good people and are trusting their goodness to get them to heaven.
But Romans 3:10 tells us that
"There is none righteous (good), no not one."
In fact, when the rich young man called Jesus "Good Master," Jesus replied, "Why do you call me good? No one is good, except God alone" (Mark 10:18).
We have made goodness a relative term, trusting the fact that we are not as bad as others may be.  But God is the standard of goodness, and He is perfect.
There is no way that any of us could be "good enough" for God to accept us into Heaven.
Isaiah 64:6 says that "all our good deeds are as filthy rags."
Praise God that we have a perfect Savior who was perfectly good on our behalf, so that we might share in His goodness. And by His grace and the work of His Spirit, God's goodness is ours to share with others who will never be "good enough" until they are in Christ.
Social Share