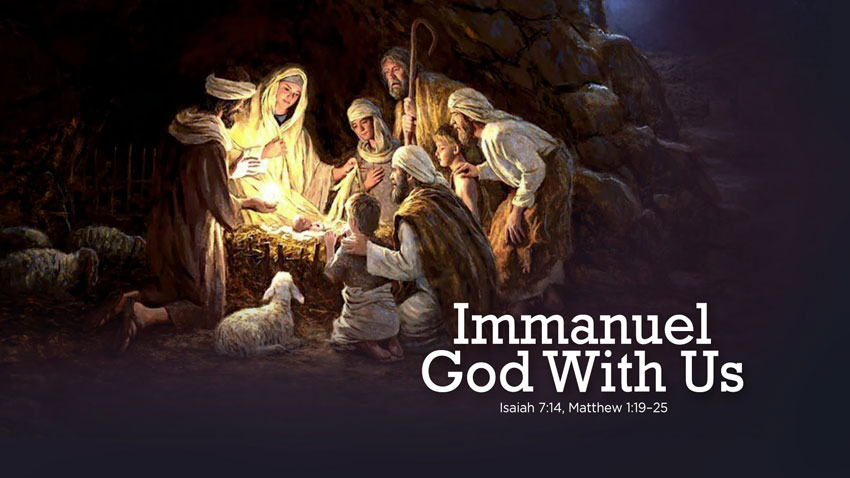 Have you ever experienced loneliness in your life?  If so, you are not alone (pun intended).
According to Medical News Today, just in the last 2 years, there has been an "alarming increase" in the number of people who have experienced severe loneliness in their lives. The alleged cause is, of course, the COVID pandemic.  But we don't need a pandemic to experience loneliness.  All we need is an absence of God.
When God created humans, He created us with an inherent need for Him. We need other people, but people cannot fill the spiritual void that can only be filled by God.  And that is why He sent Jesus Christ to earth in Bethlehem over 2000 years ago.  As the angel told Joseph in Matthew 1:23,
"and they shall call his name Emmanuel, which being interpreted is, God with us."
Jesus was sent to be GOD WITH US. He became God in the flesh to reconcile our relationship with God which we had broken. Through Him, we can finally experience the purpose for which He created us in the first place–fellowship with Himself.
But to have fellowship, you have to be WITH the other person.  And that is exactly what Jesus accomplishes—He is GOD WITH US all the time.  He is the best and only cure for loneliness and one which will last for eternity.
Social Share