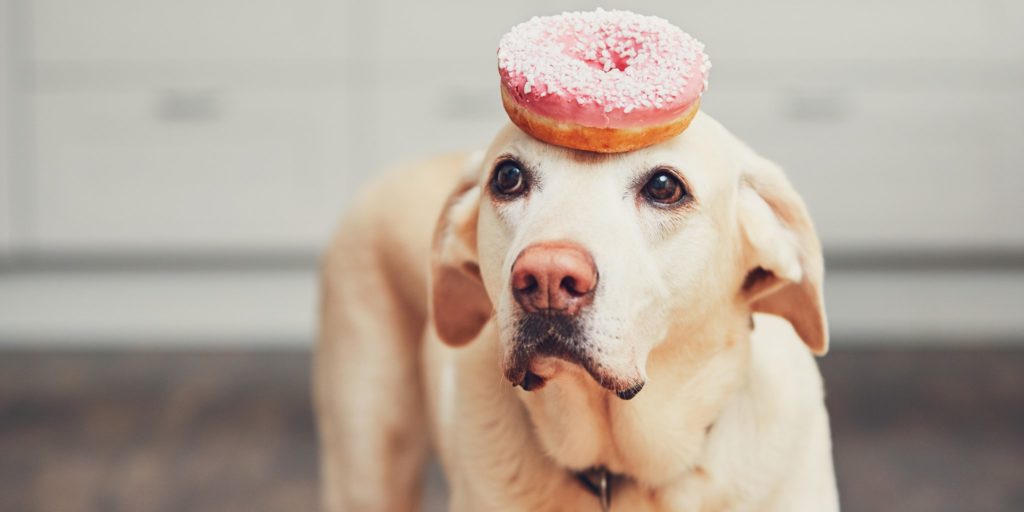 Proverbs 25:28 tells us, "He that hath no rule over his own spirit is like a city that is broken down, and without walls."
The point of this proverb is that a person who has no control over his appetites is prone to give in to all kinds of temptation.  He has no limits on how he fulfills his fleshly appetites and, therefore, has no control over what he becomes or how he acts.
As believers, we are instructed to be careful about feeding our fleshly appetites.  Galatians 5:24 says that
"they that are Christ's have crucified the flesh with the affections and lusts."
As believers, we should not let our lives be controlled by what makes us feel good or what makes us happy. We should be controlled by what pleases God and what makes us holy.
Galatians 5:25 calls this "walking in the Spirit" and it is at the heart of temperance, or self-control.  It is about living less for and in the flesh, and more by the Spirit of God.
God's goal for us is to become less like the world and more like Christ. 
If our goal is the same as God's, we will limit how much we fill ourselves with the things of the world, and desire more to be filled with the things of God.
Social Share