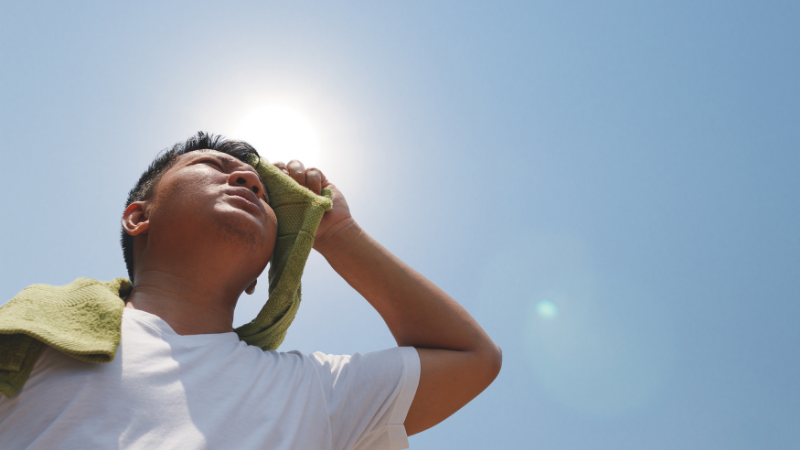 Did you ever think about one of the most common conversations that people have?
It usually focuses on the weather. One person complains about the amount of rain or the heat, and the other chimes in with their own opinions about the excess humidity or wind.
It might seem like benign small talk, but even a simple conversation like this can harm our testimony for Christ to the unsaved.
In Philippians 2:14-15, the Apostle Paul exhorts us to
"Do all things without murmurings and disputings:  That ye may be blameless and harmless, the sons of God, without rebuke, in the midst of a crooked and perverse nation, among whom ye shine as lights in the world."
If we believe that God truly controls the weather, then why are we complaining about it?
Christians are to be thankful in everything according to 1 Thessalonians 5:18. Complaining, even about the weather, is a sign of selfishness and ungratefulness, and those are attitudes that hide our "light." If we are to be blameless before the world, then even our complaining about the weather can be a deterrent to the gospel.
Let's strive to "blameless…in the midst of a crooked and perverse nation," and remember to praise God for the weather, no matter what other people may have to say about it.
Social Share