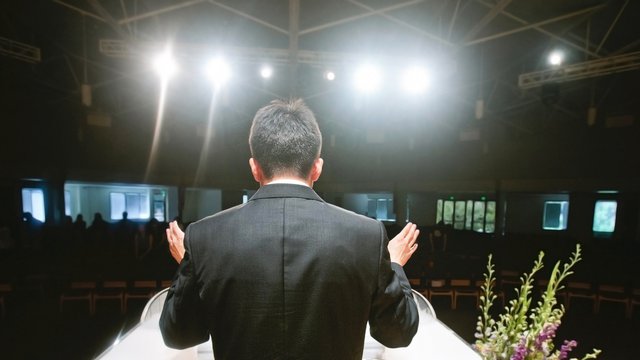 What kind of men should be elders in the church?
When we leave that decision up to men, we usually choose those who are popular, good-looking, successful in business, charismatic, leaders in the community, and good public speakers. While that list of qualities might make for a good political candidate, it is not the best place to start when evaluating a man to be an elder in God's church.
In 1 Timothy 3:2-7, Paul lists God's qualifications for an elder, starting with this:
"A bishop then must be blameless…"
Does that mean that elders have to be perfect? No, because we have all sinned and fallen short of the glory of God.
What it does mean is that they should have a degree of spiritual maturity which shows itself in a pattern of godly living. It means that their goal is to become more like Christ every day, just as Paul states in Philippians 3:14, "I press toward the mark for the prize of the high calling of God in Christ Jesus."
No one is perfect, so we shouldn't expect our elders to be perfect in everything. But according to God's criteria, they should be godly above all else.
While we tend to evaluate men from their outward appearance, remember that God looks on the heart.
Social Share