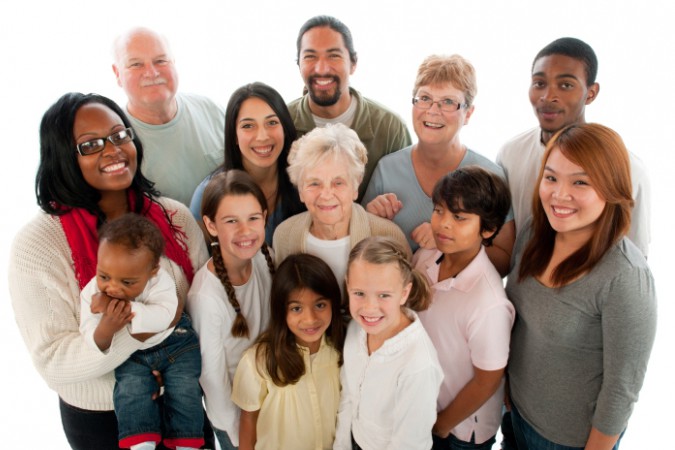 Racism is wrong…when it actually exists. But there are those in our culture today who use accusations of racism for nothing more than to denigrate others and further their own agenda.
The dictionary defines racism as "the belief that racial differences produce an inherent superiority of a particular race." That means those who believe that certain races deserve different treatment are actually guilty of racism themselves.
Jewish believers were guilty of this in the early church to some degree, believing that because they were "God's chosen people," they were more acceptable to God than Gentiles.
Christians, more than anyone else, should understand that all people are equal in God's sight, especially in the church.  In Galatians 3:28, Paul reminds us that
"There is neither Jew nor Greek, there is neither bond nor free, there is neither male nor female: for ye are all one in Christ."
Starting from the standpoint that all humans are of the human race, Paul then emphasizes the unity that we have in Jesus Christ, not because of who we are, but because of Who He is.
None of us are any better or have a higher standing before God than anyone else.  We are all sinners in need of a Savior, and when we are brought into the Body of Christ, God makes us one.
The church, more than any other group on earth, should exemplify the principle of "equal before God,"  something that should make the church stand out in the world.
Social Share