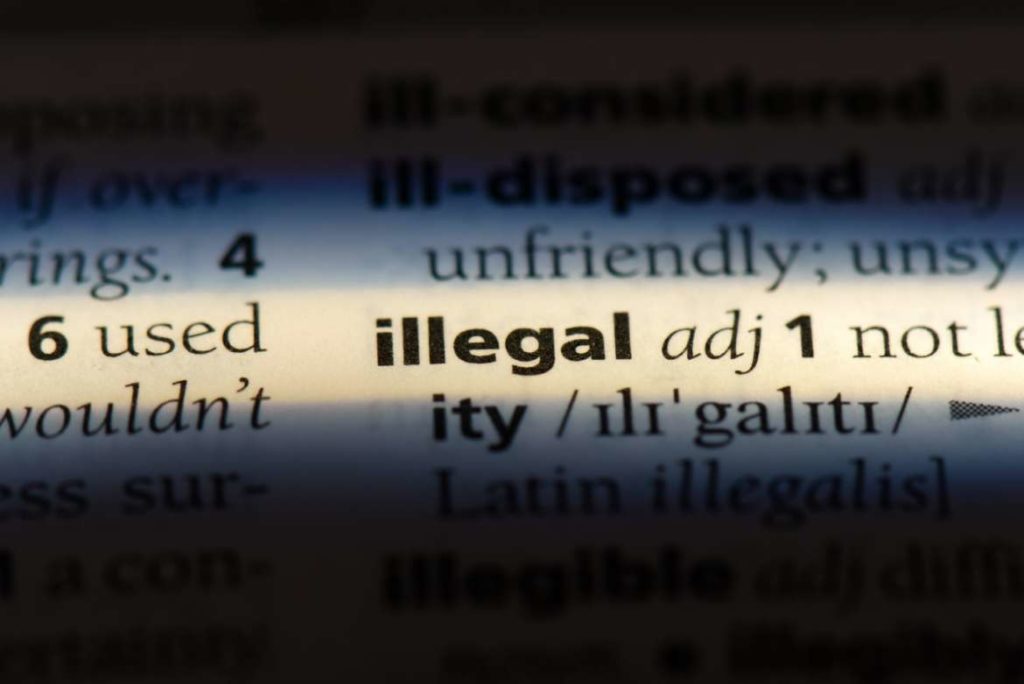 Did you know that in Pennsylvania it is illegal to catch fish with your bare hands? It is also against the law to sing in the bathtub, sleep on a refrigerator outside, sell cars on Sunday, or sweep dirt under a rug. And in Pittsburgh, it is illegal to bring a mule onto a trolley car.
Those might seem like strange laws to us, but when they were passed, there was probably a very good reason for them to exist.
Sometimes, God's laws strike us in the same way.  We may not understand why God prohibits certain things in the lives of His people or calls us to be different from others who are "of the world."
For many people, God's limitations on His people are way too strict.  But God knows what is best for us, and so He gives us commands that we must obey.  For those who love Him, His commands shouldn't be a problem.
In 1 Timothy 1:9, Paul refers to people who question God's laws—
"Knowing this, that the law is not made for a righteous man, but for the lawless and disobedient."
Rules and laws only bother those that want to go their own way and do their own thing.
God's laws should be a comfort to believers, in that we can know exactly what our God expects of us and how we can please Him.  And for those who love Him, "His commandments are not grievous" (1 John 5:3).
So which are you—a righteous man who loves God's laws, or someone who is lawless and disobedient?
Social Share