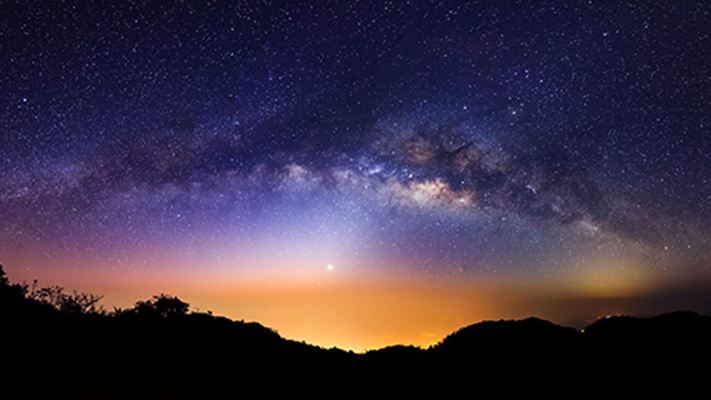 How big is your God?
I have asked this question to numerous people when they express doubt about God's provision, His protection, or His control of our lives.
As believers, we shouldn't have to struggle with doubt about God because we have His Spirit indwelling us, empowering us, teaching us and guiding us.  His Spirit is that personal assurance to each of us that God will always do what He promised He would do.
And yet, we all have those moments in our lives when things don't seem to be working out the way we expect, and we wonder if God has forgotten about us. In those instances, we need to constantly remind ourselves of Job's answer when God challenged him about his doubt –
"I know that You can do all things, and that no purpose of Yours can be thwarted." (Job 42:2, NASB).
As much as we don't want to admit it, our doubt is the result of unbelief.  We really don't believe the Bible is true, otherwise we would trust God's Word as reality and not what we see around us.  If we believe that God is in control, we wouldn't worry about our circumstances and their outcome.
If we believe that God will provide all our needs, then we wouldn't worry about not having enough money to cover our expenses. If we really believe that God is who He says He is, then we wouldn't doubt.
So really, how big is your God?